Why Choose Frankie's Auto Sales?
Welcome to Frankie's Auto Sales! A fast and convenient way to find a used vehicle that's right for you. Whether you are looking for a used car, truck, or SUV--you've reached the right place! At Frankie's Auto Sales, we are proud to help current and prospective customers find exactly what they are looking for at competitive, affordable prices. Enjoy the perks of car shopping with us! We stand with you every step of the way throughout your car buying process.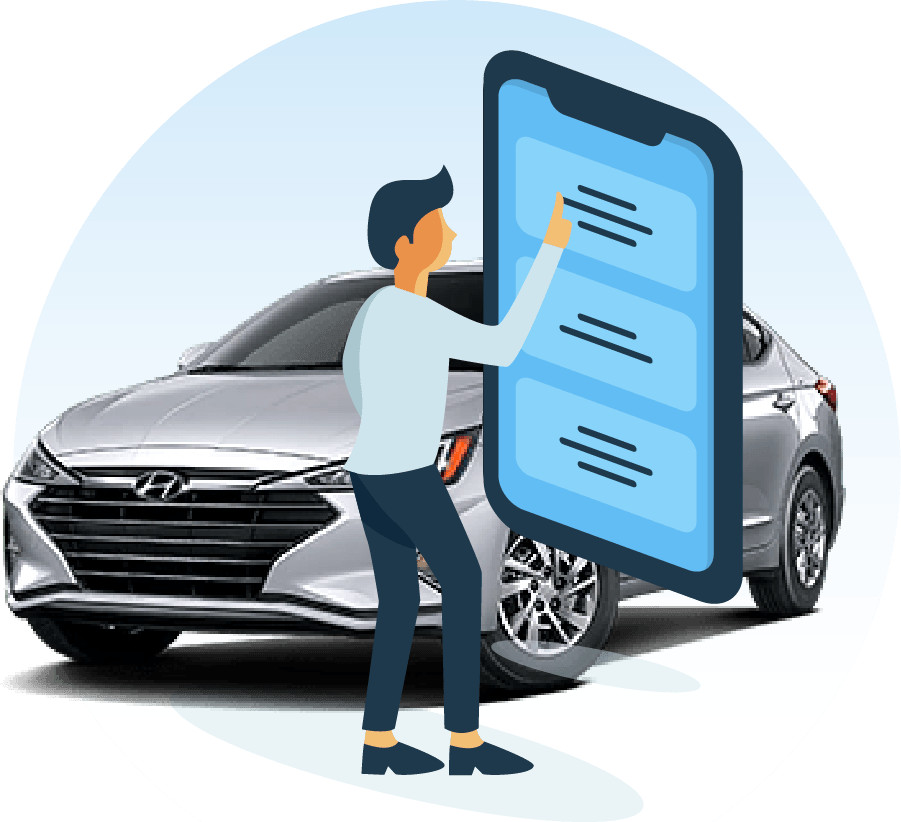 With Every Vehicle Purchase
You Will Receive Lifetime Oil Changes*
Financing As Easy As 1-2-3!
Have you been turned away from another dealership and wondering, what do I do now? Whatever your credit challenges may be, Frankie's Auto Sales can help you get a vehicle. We make financing a car as stress-free as possible with a pre-approval process that's fast and easy, and begins online in just three simple steps!
No matter what your credit situation may be, we make financing a vehicle hassle-free. With our wholesale pricing available to the public, pre-approval process, and an easy 3-step process online or in-person, Frankie's Auto Sales makes driving home in your dream car a reality! Regardless if you have bad credit or no credit at all, we have a lender for everyone!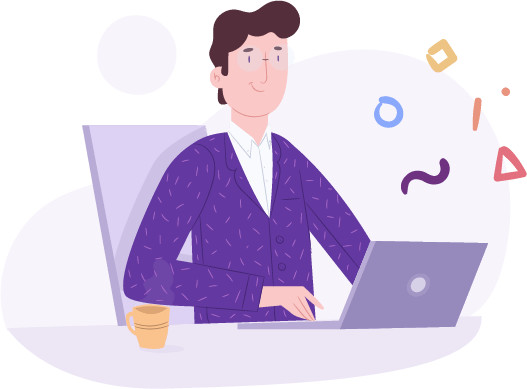 Wholesale Prices To The Public
Frankie's Auto Sales can help you save a significant amount of money with our wholesale prices available to the public. What this means is that you will receive the lowest possible price on our pre-owned vehicles. Most retail dealers charge additional hidden fees, while at Frankie's we believe in transparency. Choosing Frankie's also guarantees a lower rate, no money down, and no payment for your first 90 days within purchase. Stop into Frankie's today to make your car buying process that much easier!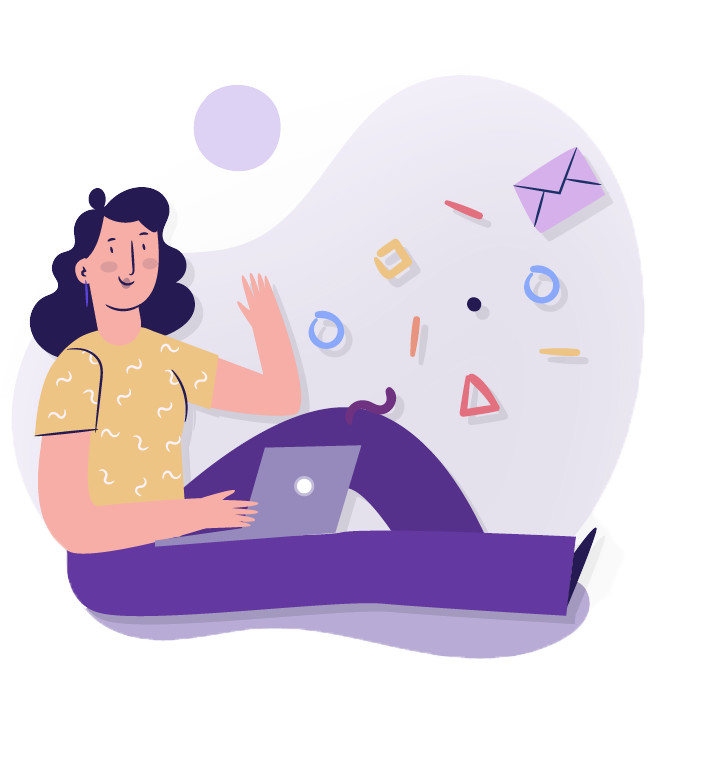 Family Owned & Operated for 15 Years!
100's Of Quality Vehicles To Choose From
Get Back On Track With Our Service Department
As with any vehicle, car repairs are inevitable but surprises shouldn't have to be! From oil changes to brake inspections or anything in between, you can always rely on our dedicated and knowledgeable service team at Frankie's Auto Sales. Have a question about a car maintenance or repair? Simply ask a technician on our website or give us a call, we are only an inquiry away!
Perks of Being a Frankie's Customer
We understand how overwhelming the car buying process can be, that is why we also offer FREE concierge services like home delivery and a free ride with LYFT. If you live within 30 miles of our dealership, Frankie's customers can take advantage of FREE delivery directly to your front steps. If you can't make it into Frankie's Auto Sales--no worries! Make your visit to our Indiana dealer even more worthwhile because we can also pick you up for FREE with our LYFT drivers if you reside within a 30-mile radius.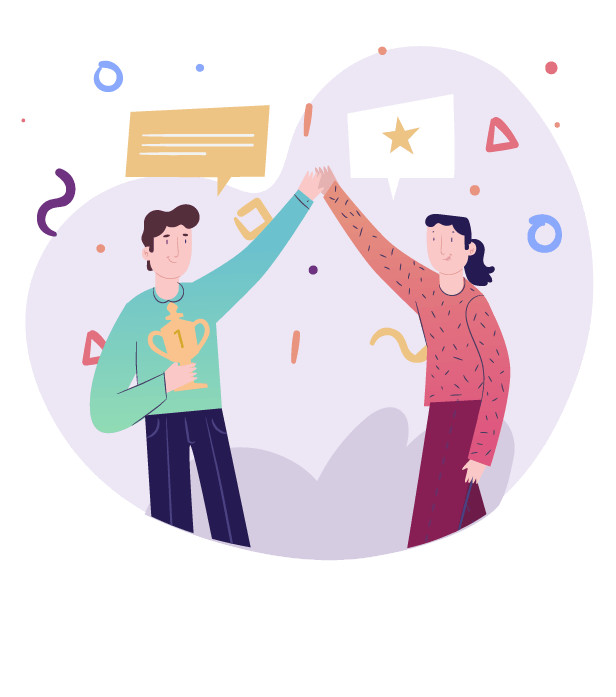 Wholesale prices to the public!
Conveniently Located
Car Buying As Easy As 1-2-3!
Do you need another reason for car shopping at Frankie's Auto Sales? Take a look at some of the other perks that come with being our customer. No haggle, no pressure! Our service, finance, and sales departments pride themselves in making your car needs a priority. Take a look at some of the other benefits you can enjoy with us:
• 100's of Quality Vehicles to Choose From
• Family Owned & Operated for 15 Years!
• Conveniently Located