Munster IN Auto Service and Auto Repairs
Frankie's Auto Sales near Munster for Quality Auto Repairs
If you need a reliable auto repair or even a tune-up performed on your vehicle, Frankie's Auto Sales near Munster is a one-stop-shop for all of your auto repairs and auto services. Not only do we sell quality used vehicles near Munster, Indiana, we also offer a variety of auto services that cater to your vehicle's needs. Whether you need a tire rotation or just an oil change, Frankie's is committed to providing you the very best auto services. We want to help keep our customers satisfied and your vehicles operating in top condition. Frankie's Auto Sales is located just 15 minutes South of Munster, Indiana on 629 Joliet Street in Dyer, Indiana. Visit or call to schedule an appointment today for auto repairs or auto services.
Oil Changes and Auto Service Specials near Munster, Indiana
Munster, Indiana is a Town rich in History and Culture. The earliest known inhabitants of Munster were the Potawatomi Indians. The name Munster comes from a young man from the Netherlands named Jacob Munster. Jacob opened a General store in the area with a post office inside. Many local settlers and farmers relied on the postal station and the town was soon named after Mr. Munster. Frankie's Auto Sales has a history of providing quality oil changes for Munster and its neighboring communities. We are also committed to providing you with the very best prices on our auto services by providing you with auto service specials. Visit or call Frankie's near Munster today for an oil change or to learn about our service specials.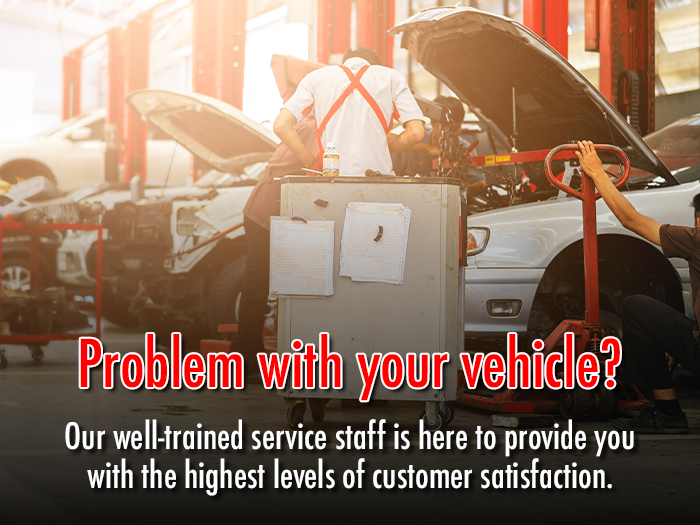 Visit Frankie's for Auto Maintenance and Auto Tire Replacement Services
Is your vehicle not performing as it should? Our certified techs at Frankie's provide auto maintenance services near Munster and available Monday through Saturday. We take pride in our auto maintenance services because we want to help keep your vehicle safe and reliable. At Frankie's near Munster, we also inspect your tires and offer tire replacement services if need be. Munster is known for its inclement weather, you don't want to drive with unreliable tires. Stop in Frankie's Auto Sales near Munster today for tire replacement services and allow our friendly techs to assist you with all of your car care needs.

Frankie's near Munster for Brake Inspections and Brake Repairs
Are your brakes not performing as well as they should? At Frankie's near Munster, we offer quality brake inspections and our certified techs can inform you of any brake repairs needed for your vehicle. Don't wait until it's too late, schedule service today! We are available Monday through Saturday to assist you with all of your brake repair needs. You can also call or schedule service online for a brake repair or any other service your vehicle may need. At Frankie's, we are dedicated to making our customers our number one priority. Stop in today!
Testimonials
Such wonderful crew working at frankies! They helped our dream come true!!
4-8-2020
These guys are fantastic
2-18-2020
I was so grateful for everyone who helped me
1-17-2020
Very helpful young man! Jason was very nice and helpful
12-28-2019
Great company and friendly employees. I would highly recommend
12-19-2019
Great experience!
11-14-2019
Rick is the best.
9-11-2019
Highly recommended!
8-13-2019
Friendly Experience
7-24-2019
Definitely would recommend!
6-15-2019
I highly recommend Frankie's Auto Sales for it's location, friendliness and great deals!
6-14-2019
Wonderful place to buy a first car!
6-6-2019
Excellent service!
5-28-2019
Amazing deal!
5-22-2019
Overall amazing experience!
5-21-2019
Definitely Recommend!
5-1-2019
Always willing to go the extra mile!
3-22-2019
First Time Buyer
2-23-2019
Thank you Enrique
2-20-2019
customer Testimonial
8-24-2018
Read More
Service Hours
219-322-4498
| | |
| --- | --- |
| Monday | 9:00 am - 5:00 pm |
| Tuesday | 9:00 am - 5:00 pm |
| Wednesday | 9:00 am - 5:00 pm |
| Thursday | 9:00 am - 5:00 pm |
| Friday | 9:00 am - 5:00 pm |
| Saturday | Closed |
| Sunday | Closed |