Lansing IN Auto Service and Auto Repairs
Frankie's Auto Sales near Lansing for Vehicle Auto Repair and Auto Service Care
Did one of your service lights in your dashboard just turn on? If you are near Lansing, Indiana, Frankie's Auto Sales is a local and convenient auto service care center for your vehicle's maintenance and auto repair needs. Why wait any longer Lansing, Indiana? Have one of our knowledgeable auto service techs at Frankie's diagnose and repair your vehicle's problem today. Frankie's is located in Dyer Indiana at 629 Joliet Street and we are a short 15-minute ride from Lansing, Indiana.
Frankie's Auto Sales near Lansing for Oil Changes and Auto Service Specials
Whether you need an oil change or just looking for a service special for your vehicle, visit Frankie's Auto Sales online or onsite to schedule an appointment today! We are conveniently located near Lansing, and our certified auto technicians are available to help with oil changes as well as any other preventative auto maintenance your car may need. Do not forget to check our auto service specials on Frankie's website for valuable service coupons near Lansing, Indiana. We are available to assist with oil changes Monday through Saturday, so don't prolong your next oil change, stop in Frankie's today!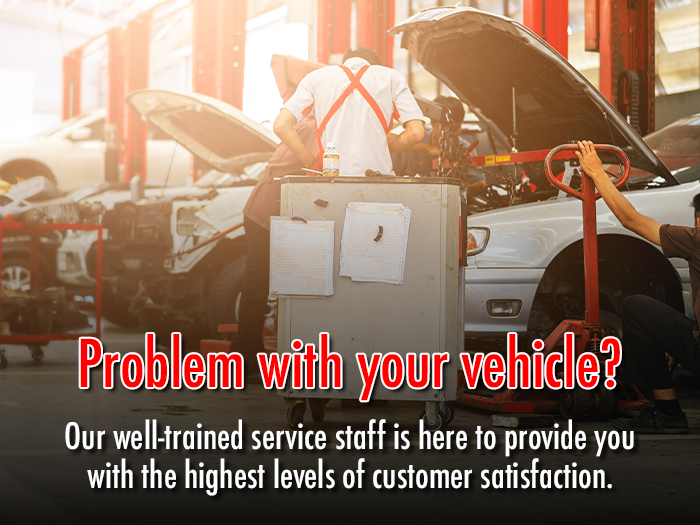 Choose Frankie's near Lansing for your Auto's Tire Replacement and Auto Maintenance Needs
Lansing is one of Chicago's southern suburbs with a population of about 28,331 people. Despite its close proximity to the country's third-largest city, Lansing is full of charm. Whether you are seeking indoor or outdoor attractions, dining, sports or shopping this midwestern town has something for everyone. At Frankie's, we want to help keep your car running safely on the road and running at optimal performance in and around Lansing, Indiana. Therefore, your vehicle may need auto maintenance from time to time or even auto tire replacements to keep you safe on the road. At Frankie's near Lansing, our certified and trained techs can handle your vehicle's problems whether big or small.

Visit Frankie's Today to Schedule a Service or to Schedule a Brake Inspection!
At Frankie's near Lansing, we are committed to keeping you and your passengers safe by inspecting and performing brake repairs. If you feel that your brakes are not up to par, don't wait any longer and stop in at Frankie's today for the brake repairs! Call or visit Frankies Auto Sales near Lansing to schedule a service or to schedule a brake repair service for your vehicle. Thank you for being a valued customer.
Testimonials
Such wonderful crew working at frankies! They helped our dream come true!!
4-8-2020
These guys are fantastic
2-18-2020
I was so grateful for everyone who helped me
1-17-2020
Very helpful young man! Jason was very nice and helpful
12-28-2019
Great company and friendly employees. I would highly recommend
12-19-2019
Great experience!
11-14-2019
Rick is the best.
9-11-2019
Highly recommended!
8-13-2019
Friendly Experience
7-24-2019
Definitely would recommend!
6-15-2019
I highly recommend Frankie's Auto Sales for it's location, friendliness and great deals!
6-14-2019
Wonderful place to buy a first car!
6-6-2019
Excellent service!
5-28-2019
Amazing deal!
5-22-2019
Overall amazing experience!
5-21-2019
Definitely Recommend!
5-1-2019
Always willing to go the extra mile!
3-22-2019
First Time Buyer
2-23-2019
Thank you Enrique
2-20-2019
customer Testimonial
8-24-2018
Read More
Service Hours
219-322-4498
| | |
| --- | --- |
| Monday | 9:00 am - 5:00 pm |
| Tuesday | 9:00 am - 5:00 pm |
| Wednesday | 9:00 am - 5:00 pm |
| Thursday | 9:00 am - 5:00 pm |
| Friday | 9:00 am - 5:00 pm |
| Saturday | By Appointment |
| Sunday | Closed |