Homer Glen IL Auto Service and Auto Repairs
Frankie's Auto Sales near Homer Glen Auto Services and Car Repair Services
Frankie's Auto Sales not only sells quality used vehicles, we are also a local auto repair shop that specializes in a variety of auto services near Homer Glen, Illinois. Our techs take pride in car repairs and the auto services we provide, therefore, we want to make sure our work is done correctly and efficiently for all of our customers. At Frankie's, we deliver quality work and excellent customer service on our car repairs and our auto services to our Homer Glen community and surrounding suburbs. Don't wait any longer on that car repair! Frankie's Auto Sales is located forty-minutes east of Homer Glen, Illinois at 629 Joliet Street in Dyer Indiana. We are conveniently located near the Illinois-Indiana border. Call us or stop in to schedule an auto service or car repair today!
Choose Frankie's for Auto Service Specials and Oil Changes
Homer Glen is located thirty-two miles southwest of Chicago, Illinois. Homer Glen has a population of 24,220 people with many parks and recreational activities for the whole family. A famous Homer Glen destination is Bengston's Pumpkin Farm, popular during the fall season. At Frankie's, we realize oil changes and car repairs can be scary and costly. Therefore, we offer a variety of auto service specials that are budget-friendly to our Homer Glen community. We perform auto services like oil changes, tire replacements, brake inspections, and brake repairs. Check our website for current auto service specials and call or stop in Frankie's near Homer Glen today to schedule a service.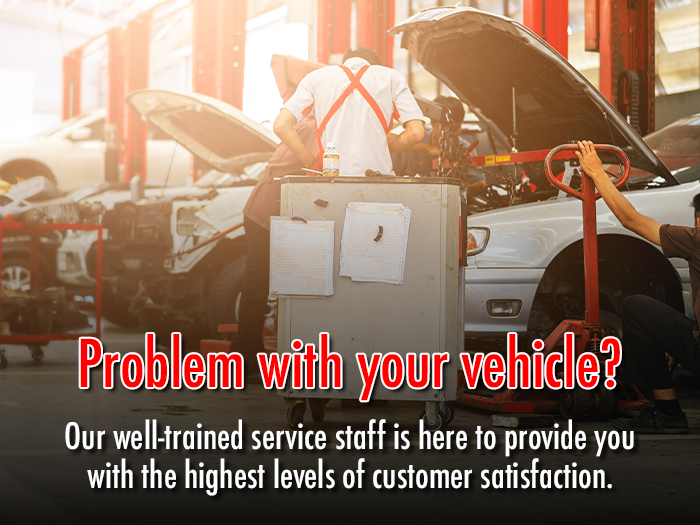 Frankie's Can Help With All of Your Auto Maintenance Needs!
Is your vehicle not stopping as efficiently as it used to? Stop by Frankie's near Homer Glen today for a brake inspection or brake repair! We offer auto maintenance services like brake repairs at affordable prices and we will also recommend any other service your vehicle may need. At Frankie's, we want our customers to be safe on the road while driving, and having proper brakes is essential to that. Our trained and certified techs are available six days a week for your auto maintenance and brake repair needs. At Frankie's, we are always happy to answer your auto maintenance questions, stop in or call to schedule service today!

Visit Frankie's Near Homer Glen to Schedule Service For Your Auto
Frankie's Auto Sales near Homer Glen is a one-stop-shop for all of your auto maintenance needs. Stop by or call us today to schedule service for your auto. Also, if you would like more information about your vehicle, you can ask a tech on our website as well. At Frankie's, we strive to provide our customers with the very best service. Schedule a service for your vehicle with us and let us take the hassle out of car repairs and auto maintenance!
Testimonials
Such wonderful crew working at frankies! They helped our dream come true!!
4-8-2020
These guys are fantastic
2-18-2020
I was so grateful for everyone who helped me
1-17-2020
Very helpful young man! Jason was very nice and helpful
12-28-2019
Great company and friendly employees. I would highly recommend
12-19-2019
Great experience!
11-14-2019
Rick is the best.
9-11-2019
Highly recommended!
8-13-2019
Friendly Experience
7-24-2019
Definitely would recommend!
6-15-2019
I highly recommend Frankie's Auto Sales for it's location, friendliness and great deals!
6-14-2019
Wonderful place to buy a first car!
6-6-2019
Excellent service!
5-28-2019
Amazing deal!
5-22-2019
Overall amazing experience!
5-21-2019
Definitely Recommend!
5-1-2019
Always willing to go the extra mile!
3-22-2019
First Time Buyer
2-23-2019
Thank you Enrique
2-20-2019
customer Testimonial
8-24-2018
Read More
Service Hours
219-322-4498
| | |
| --- | --- |
| Monday | 9:00 am - 5:00 pm |
| Tuesday | 9:00 am - 5:00 pm |
| Wednesday | 9:00 am - 5:00 pm |
| Thursday | 9:00 am - 5:00 pm |
| Friday | 9:00 am - 5:00 pm |
| Saturday | By Appointment |
| Sunday | Closed |