Hobart IN Auto Service and Auto Repairs
Choose Frankie's near Hobart for Car Repairs
Frankie's Auto Sales near Hobart, Indiana is a local and convenient auto service facility for all of your car repair needs. Whether the car repair needed is big or small, stop by Frankie's near Hobart to have one of our trained technicians diagnose your vehicle today! At Frankie's near Hobart, our friendly technicians can answer most of your questions regarding car repairs or other auto services needed for your vehicle. Our certified techs are available to service and repair your auto 6 days a week, either stop in or visit us on the web under the service tab and click on "Ask a Tech." Frankie's is conveniently located in Dyer Indiana at 629 Joliet Street about 30 minutes west of Hobart, Indiana.
Frankie's Auto Sales near Hobart for Oil Changes and Tire Rotations
The City of Hobart Indiana was originally founded by an Englishmen named George Earle, who invested heavily in Lake County Land. He ultimately named Hobart after his brother Frederick Hobart Earle in 1849. Today, Hobart is home to 29,059 people and Hobart continues to thrive with local retail shops, restaurants and a downtown district on the banks of Lake George. At Frankie's, we are committed to helping the Hobart community by servicing all of your vehicles' needs. Whether an oil change or tire replacement is needed our certified techs can get your car in and out efficiently, and ready to explore Hobart in no time. We also offer tire rotation services in addition to oil changes. Be sure to check Frankie's website regularly for service specials, we offer valuable coupons that can be beneficial to your pocketbook. Call or stop in Frankie's to schedule service for an oil change or tire replacements today!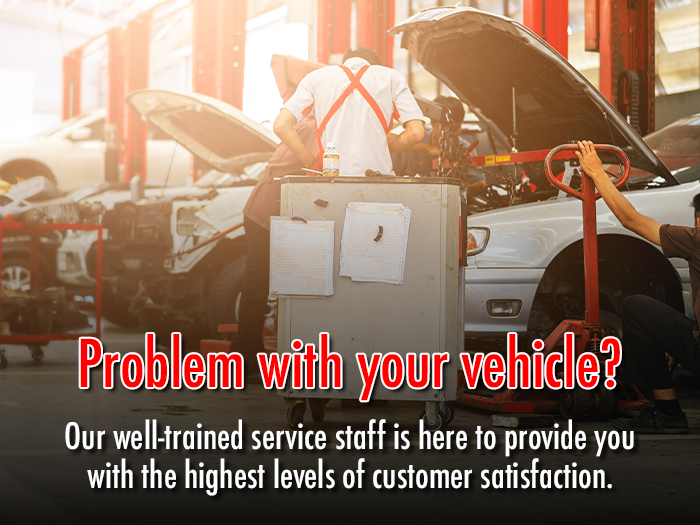 Frankie's For Auto Brake Repair Service and Auto Maintenance near Hobart
At Frankie's Auto Sales near Hobart, we want to help keep your vehicle in top condition! We offer reasonably priced auto maintenance services as well as brake repair services. If you are having brake trouble and would like one of our techs to inspect them for you, visit us or call us to schedule a service appointment today! We are a local auto service provider and offer competitive pricing on our brake repairs and auto maintenance services. Also, don't forget to check Frankie's website for service specials, you will find valuable coupons towards the service of your vehicle.

Schedule Service at Frankie's near Hobart Today
For all of your automotive car repair and auto maintenance needs, Frankie's is a one-stop-shop for local auto services. At Frankie's, we are committed to providing you with customer satisfaction and excellent service. Call or stop in and let Frankie's handle the auto repairs and the auto maintenance of your car today!
Testimonials
Such wonderful crew working at frankies! They helped our dream come true!!
4-8-2020
These guys are fantastic
2-18-2020
I was so grateful for everyone who helped me
1-17-2020
Very helpful young man! Jason was very nice and helpful
12-28-2019
Great company and friendly employees. I would highly recommend
12-19-2019
Great experience!
11-14-2019
Rick is the best.
9-11-2019
Highly recommended!
8-13-2019
Friendly Experience
7-24-2019
Definitely would recommend!
6-15-2019
I highly recommend Frankie's Auto Sales for it's location, friendliness and great deals!
6-14-2019
Wonderful place to buy a first car!
6-6-2019
Excellent service!
5-28-2019
Amazing deal!
5-22-2019
Overall amazing experience!
5-21-2019
Definitely Recommend!
5-1-2019
Always willing to go the extra mile!
3-22-2019
First Time Buyer
2-23-2019
Thank you Enrique
2-20-2019
customer Testimonial
8-24-2018
Read More
Service Hours
219-322-4498
| | |
| --- | --- |
| Monday | 9:00 am - 5:00 pm |
| Tuesday | 9:00 am - 5:00 pm |
| Wednesday | 9:00 am - 5:00 pm |
| Thursday | 9:00 am - 5:00 pm |
| Friday | 9:00 am - 5:00 pm |
| Saturday | Closed |
| Sunday | Closed |