Free Credit Score Check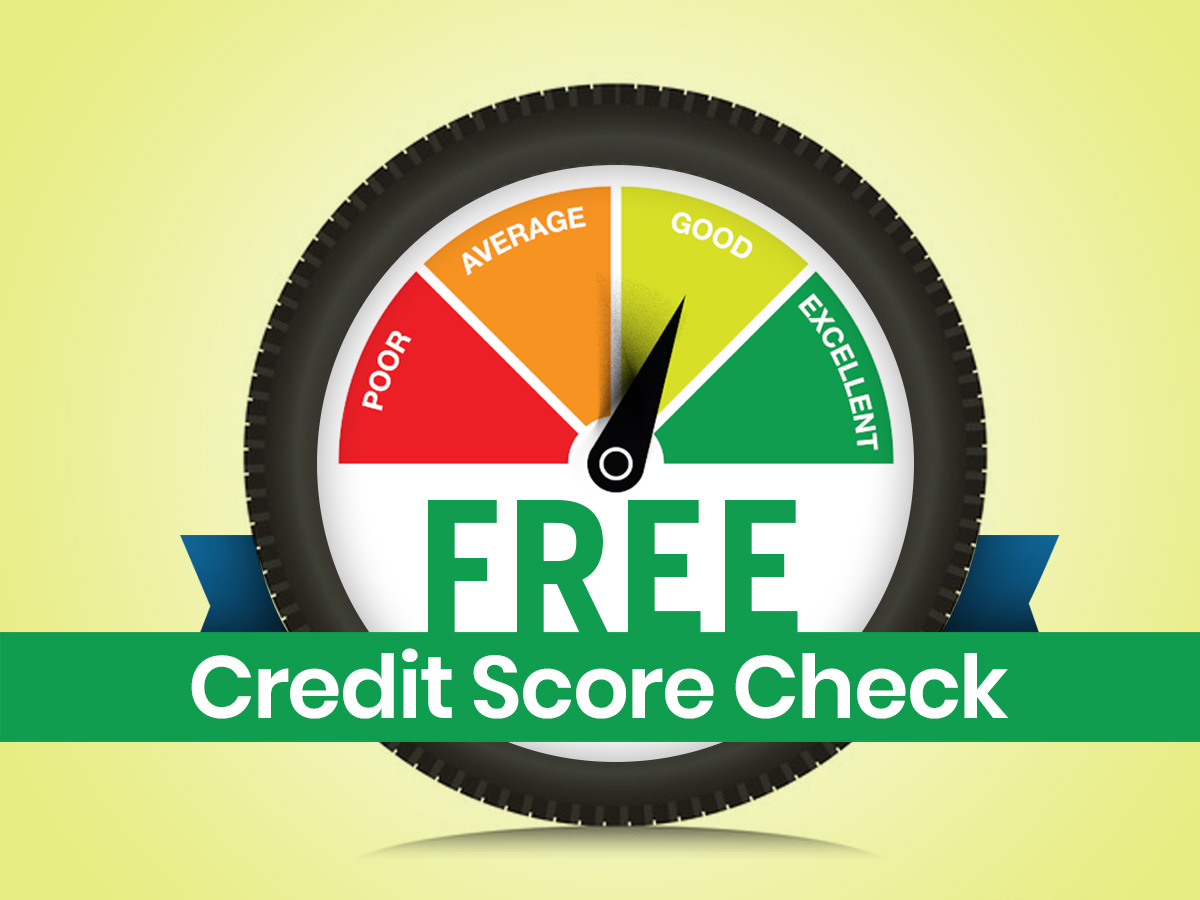 Purchasing a new vehicle is a major decision to make, but worrying about how you will finance your vehicle shouldn't have to be! At Frankie's Auto Sales, you can receive a FREE Credit Score Check in minutes! No matter what your financial situation may be, our finance specialists work closely with each customer to help you find a car within your reach. From weighing out your finance options to deciding whether leasing or buying is a better choice for you, let us help! Whether you have good credit or no credit at all, our finance consultants offer manageable solutions to improve your credit score and drive away in the car you want. Receive your FREE Credit Score Report today to get a step closer to your dream car! At Frankie's, it's as easy as 1-2-3!
Testimonials
Such wonderful crew working at frankies! They helped our dream come true!!
4-8-2020
These guys are fantastic
2-18-2020
I was so grateful for everyone who helped me
1-17-2020
Very helpful young man! Jason was very nice and helpful
12-28-2019
Great company and friendly employees. I would highly recommend
12-19-2019
Great experience!
11-14-2019
Rick is the best.
9-11-2019
Highly recommended!
8-13-2019
Friendly Experience
7-24-2019
Definitely would recommend!
6-15-2019
I highly recommend Frankie's Auto Sales for it's location, friendliness and great deals!
6-14-2019
Wonderful place to buy a first car!
6-6-2019
Excellent service!
5-28-2019
Amazing deal!
5-22-2019
Overall amazing experience!
5-21-2019
Definitely Recommend!
5-1-2019
Always willing to go the extra mile!
3-22-2019
First Time Buyer
2-23-2019
Thank you Enrique
2-20-2019
customer Testimonial
8-24-2018
Read More