Blue Island IL Auto Service and Auto Repairs
Frankie's Auto Sales is Blue Island's Trusted Auto Service Shop
Is your check engine light on and will not go away? Stop by Frankie's near Blue Island, where our knowledgeable and trained technicians can inspect and perform a variety of auto services and car repairs on your vehicle. At Frankie's near Blue Island, we also offer a wide range of auto services and car repairs on all types of makes and models. Frankie's Auto Sales is located on 629 Joliet Street in Dyer, Indiana, just 30 minutes southeast of Blue Island. Stop in today and let our trained technicians take the worry out of your car repair hassles!
Visit Frankie's Auto Sales Near Blue Island For Service Specials and Oil Changes
Blue Island is a vibrant community that was settled in 1835, making it one of the oldest communities in Cook County. The name Blue Island comes from an article published in Chicago's oldest newspaper. It reported in 1834: "the ridge, when viewed from a distance, appears standing in an azure mist of vapor, hence the appellation, Blue Island." Blue Island today is a bustling community with a variety of retail shops, restaurants and a host of community events to bring residents together. Blue Island is located 16 miles south of downtown Chicago.

At Frankie's, we want to keep your vehicle running at peak performance in and around Blue Island. Frankie's Auto Sales is also budget-friendly by offering service specials on a range of auto services your vehicle may need. Visit our website and check current service special offers today! At Frankie's, we also perform oil change services to help keep your car running efficiently. Stop in or call to schedule an oil change service at Frankie's near Blue Island Today.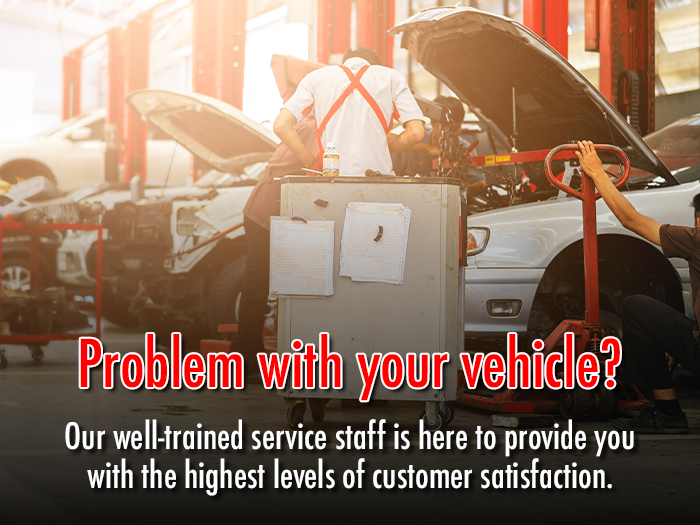 Blue Island Tire Replacement and Auto Maintenance
Have you checked your tires lately? Stop in Frankie's near Blue Island today and our knowledgeable technicians can assist with tire inspections and tire replacements. Seasons are constantly changing around Blue Island, you want to have reliable tires to get you to your destination safely. We also offer auto maintenance services like oil changes, tire rotations, and brake inspections as well as brake repairs. To schedule an auto maintenance service at Frankie's near Blue Island, call or visit us today.

Choose Frankie's for Brake Repairs and to Schedule Auto Services near Blue Island
If you feel that your brakes are not performing as they should, have a trained tech at Frankie's inspect your brakes. We also offer brake repair services to our customers should your vehicle need it. To schedule a brake inspection or brake repair service call or stop in today, we are open 6 days a week Monday through Saturday. Don't wait until the last minute, visit Frankie's today to schedule service for brake repairs near Blue Island!
Testimonials
Such wonderful crew working at frankies! They helped our dream come true!!
4-8-2020
These guys are fantastic
2-18-2020
I was so grateful for everyone who helped me
1-17-2020
Very helpful young man! Jason was very nice and helpful
12-28-2019
Great company and friendly employees. I would highly recommend
12-19-2019
Great experience!
11-14-2019
Rick is the best.
9-11-2019
Highly recommended!
8-13-2019
Friendly Experience
7-24-2019
Definitely would recommend!
6-15-2019
I highly recommend Frankie's Auto Sales for it's location, friendliness and great deals!
6-14-2019
Wonderful place to buy a first car!
6-6-2019
Excellent service!
5-28-2019
Amazing deal!
5-22-2019
Overall amazing experience!
5-21-2019
Definitely Recommend!
5-1-2019
Always willing to go the extra mile!
3-22-2019
First Time Buyer
2-23-2019
Thank you Enrique
2-20-2019
customer Testimonial
8-24-2018
Read More
Service Hours
219-322-4498
| | |
| --- | --- |
| Monday | 9:00 am - 5:00 pm |
| Tuesday | 9:00 am - 5:00 pm |
| Wednesday | 9:00 am - 5:00 pm |
| Thursday | 9:00 am - 5:00 pm |
| Friday | 9:00 am - 5:00 pm |
| Saturday | By Appointment |
| Sunday | Closed |